"They devoted themselves to the apostle's teaching and to fellowship, to the breaking of bread and to prayer." (Acts 2:42)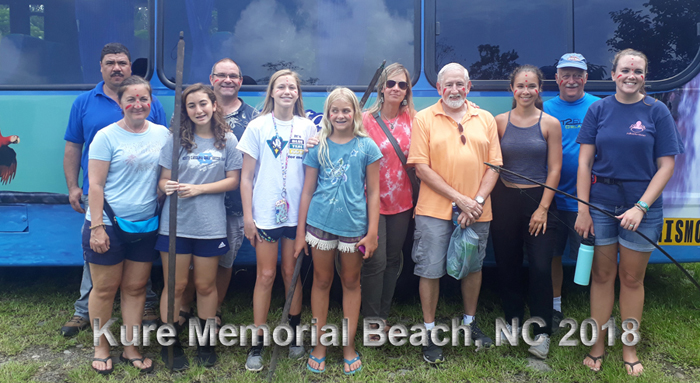 These words from Acts, describing the early church and their commitment to each other, not only describes our community of faith, but it also describes the partnership between the Lutheran Church of Costa Rica and Kure Memorial Lutheran Church, since 2015.
The Kure Memorial Church has developed a companionship with ILCO through three mission trips and as a result it was created a micro loan program, with the goal of assisting single mothers to further develop their own small businesses, for a better support to their families. The KMC has also created a partnership with a Lutheran daycare center called Casa Abierta, in an impoverished community of la Carpio in San Jose.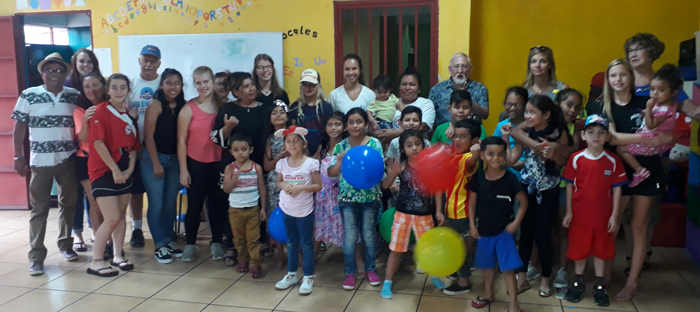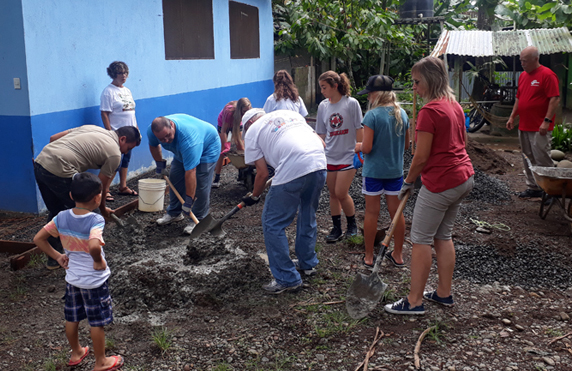 This year they have worshiped with various communities as well as they developed a work project in the Community of El Jardín, where they helped in the construction of the sidewalks, with the objective of protecting the building from the impacts of the floods.
The micro loan program has really grown! It began with 2 small loans, one of $300 to some women in the Indigenous Community of Guatuso, who sell handmade artisan crafts, and another of $150 to women of the Indigenous Community of Quitirrisi, who elaborate soaps, medicine and lotions from natural products. The Quitirrisi women have already repaid their loan, which will now be given to a new group of women from Quitirrisi, as a loan for their business.