We dedicate this article to the indigenous craftwork in order to promote this handcraftet production of natural and ecological techniques as an important part of the indigenous identity Maleku and Huetar.

The Costa-Rican Lutheran Church boosts the production of handcrafted products as a part of it's comprehensive mission. A very important tool in this effort are the craftwork for life groups, that consist of representatives of the rural, urban and indigenous communities. The general objective of those groups is to promote the training in elaboration, marketing and the presentation of craftwork. The used techniques are varied.
Supporting these women craftwork groups, we try to generate sources of income for the families and to build up micro companies with an offer of craftwork of quality for the national such as the international market.
The production of this information material that exists in digital such as in printed version (labels, brochures, fotos) was elaborated thanks to the workshops held by the comunication of the ILCO. The financial aid was provided by the micro-loan programme of the Kure Memorial Beach congregation in North Carolina.
We present in the following links a selection of the indigenous production offering a big variety of handcrafted and natural products.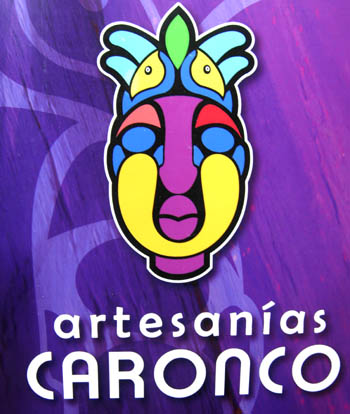 1. Artesanías Indígenas Caronco, Guatuso, Palenque el Sol. Población Maleku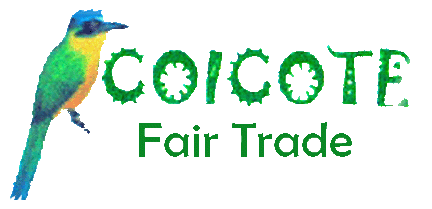 2. Artesanías y productos naturales Coicote; Quitirrisí. Población Huetar