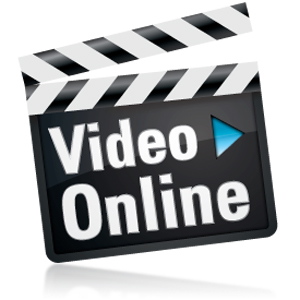 La Reforma no es Pasado is a musical presented by the intercultural group Reforma y Vida, in which participants from different nationalities delighted the audience with a evening full of music, singing, dance and acting performance.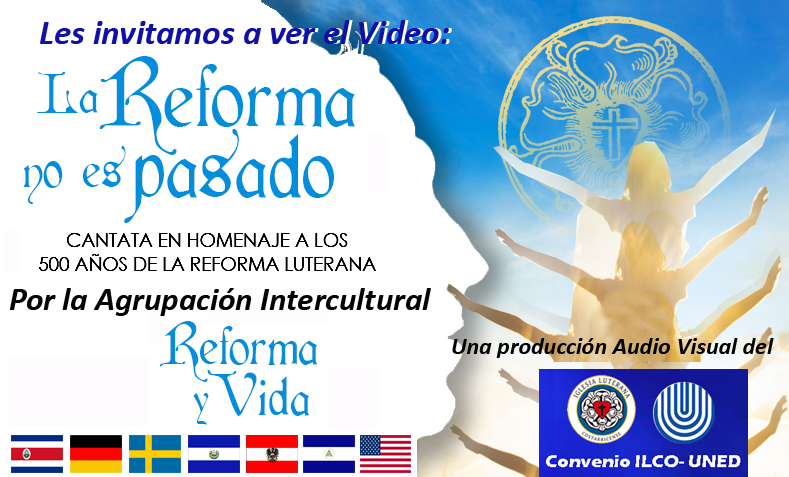 La Reforma no es Pasado is a musical which talks about the historical, social and political event of the protestant reform from the perspective of America Latina.
The principal idea was to illustrate what the protestant reform was but moreover, to examine what it has to be and will have to be in our actual and future context.
The musical recognizes and highlights hits but also the misses from a historical point of view. This presantation serves as a reflection in order to find the way to an better world.
Author: Family Melara
Technical filming asistence: Cooperation of the community of ILCO and Onda UNED, Sebastián Fournier, Comunicator.