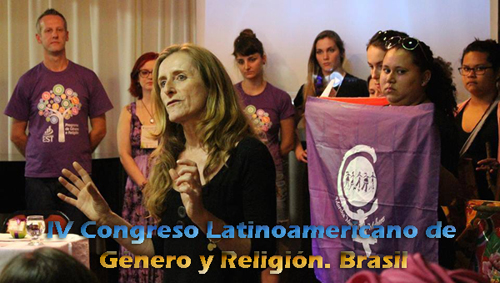 Minnesota group focuses on immigrant issues during visit to Costa Rica

An intergenerational group of 14 Lutherans from Faith Lutheran in Coon Rapids, Minn., visited the ILCO July 18-24. The group spent several days sharing with the community of La Carpio, an urban community with a strong Nicaraguan immigrant presence, and learned about some of the issues confronting immigrants in Costa Rica.

Faith Lutheran collaborated with members of the community in painting the main worship room on the first floor of the church building in La Carpio. They also shared with the children's circle and youth groups, and even received a dance lesson from the traditional dance group.
The group also visited communities of faith in Alajuelita (Casa Abierta), an urban community, and San Julian, a rural community surrounded by banana plantations. In San Julian, the group worked with church and community members to paint a large Noah's Ark mural inside the church structure.
This was Faith Lutheran's third visit to ILCO.
For more about the group's experience, visit their blog at:
Faith Lutheran blog
Check out more photos at:
http://www.flickr.com/photos/28711031@N03/