The workshop about bullying and consensus was held in the Community of Puerto Viejo in Sarapiquí. The participants were youth from the communities El Jardín, San Julián and Chilamate.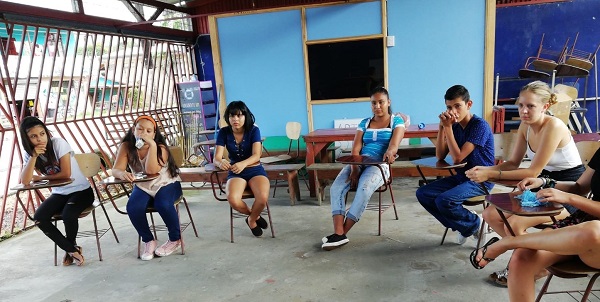 This activity was organized by The Culture and Peace Program by the Lutheran Church, with the aim of confronting the violence that is affecting the young population in the society and in educational centers.
In this encounter they analysed topics, that are of great importance, like the rights of young adults. For example physical and mental integrity, education and the right to a healthy environment while growing up. There was also an emphasis on vulnerable topics and reflections about abuse, aggression, explotacion, child labor, school dropouts etc.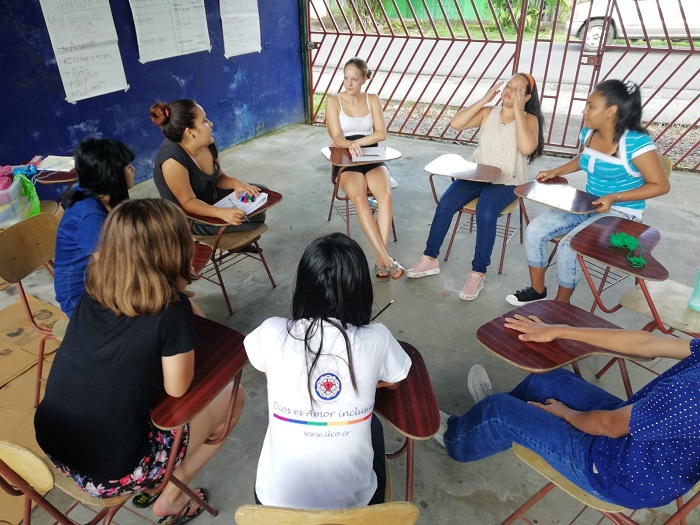 For a comprehensive approach, the importance of improving the quality of education and attention by teachers, who in many cases do not have the capacity to support students, was highlighted.