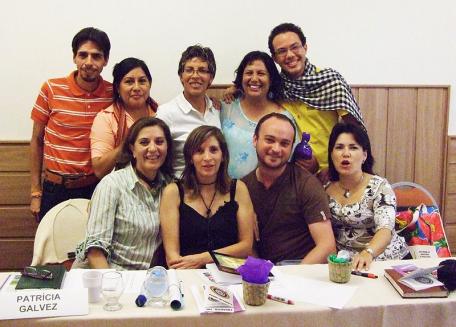 In order to follow up with adopted initiatives concerning HIV/AIDS, a group of interrelated Latin American counterparts met for a third time in the city of Bahía, Brazil to discuss their common goal to combat ignorance, exclusion and discrimination.
Nombre de autor: Manuel Agüero. Programa VIH y sida
It is their hope to develop strategies and specific actions that each participating organization could adopt in order to successfully integrate the theme of HIV/AIDS into their respective agendas. This integrative initiative is referred to as the transversalization of HIV/AIDS.