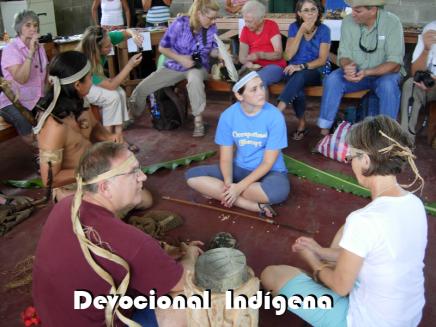 A delegation from Zion and Canyon Lake Churches in San Antonio, Texas visited Costa Rica in order to participate in activities related to indigenous matters, like the production of artisan crafts, a work project, and sharing communion.
Nombre de autor: Comunicación y Relaciones

The Zion delegation is part of the Southwest Texas Synod, and along with ILCO has created ties of brotherhood based on an open dialogue and hospitality. The visit was part of an exchange of experiences to encourage strengthening the relationship and future events related to Global Missions.